Rewardsco | Retentions Agents X2
Closing Date 01 November 2022
Job Description
Do you have retention experience and a proven track record?
We are urgently recruiting for our local mobile campaigns, so if you're the best, then come work for the best and let your career soar.
Matric + 8 months of recent mobile retention experience needed.
We offer an R 6000 Base + R 2000 attendance bonus.
You must be comfortable working shifts and weekends.
Seats are limited so come in for an interview today @ 2 Ncondo Place, Umhlanga Ridge (Directly opposite the Coastlands Hotel OR WhatsApp your cv to 076 413 0223
T's and C's apply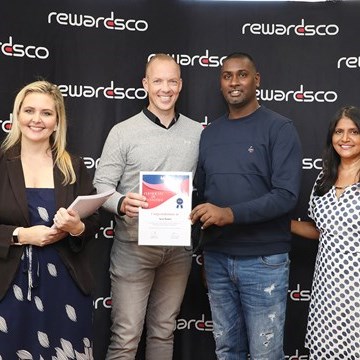 https://youtu.be/24IXMBI6qjI